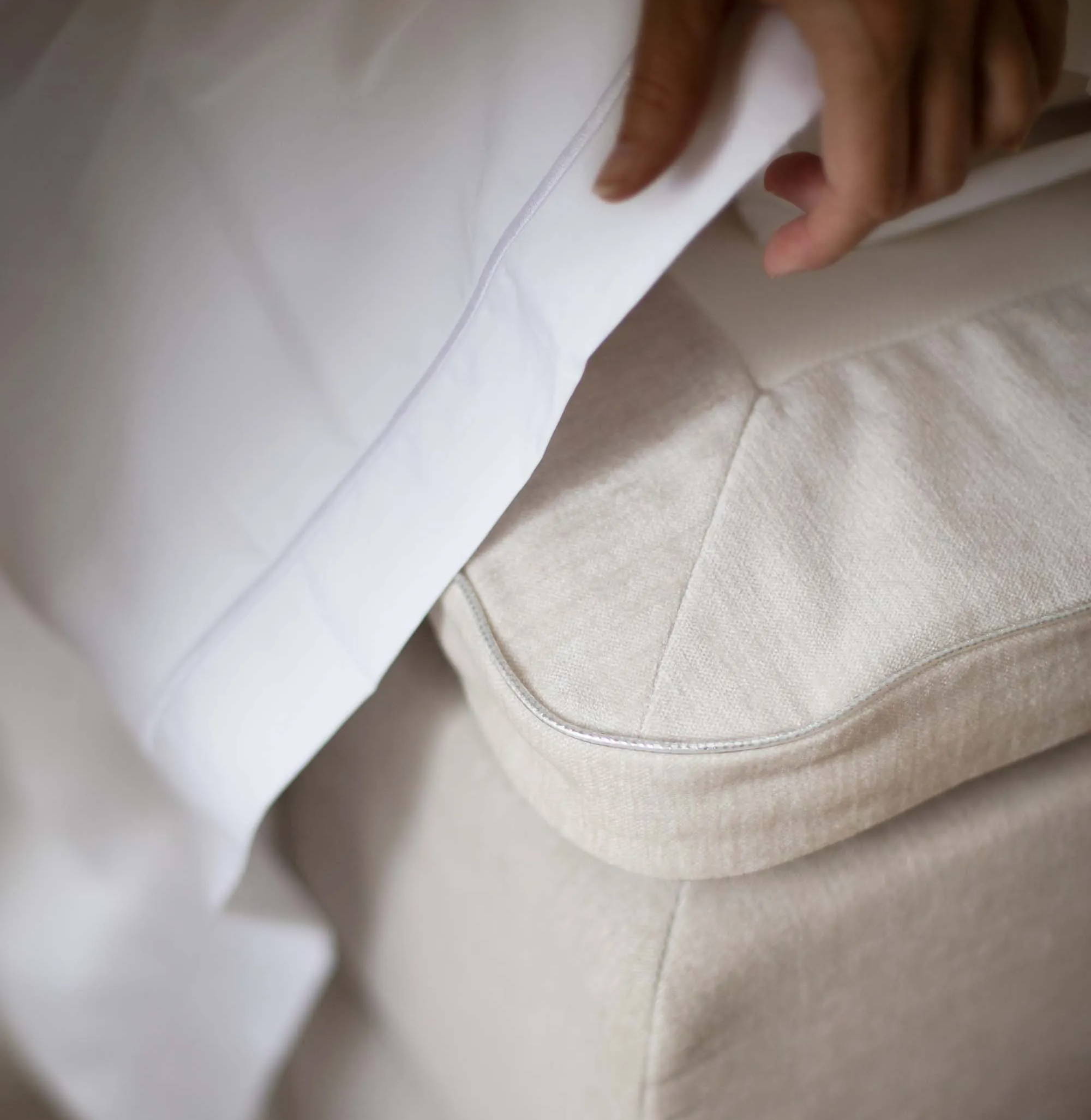 Buy a bed and get a luxurious mattress topper
The cold and dark winter is at our doorsteps. A wonderful season! This is when cuddling up, unwinding and pampering yourself in a warm and extraordinarily comfortable bed is exactly what the doctor ordered.
And we want to add to that feeling: buy a Carpe Diem Bed of your choosing, and complete it with a matching mattress topper – free of charge*.
*Offer is valid online, in our Copenhagen Flagship store and at our retail partners 26.12.2022 - 19.02.2023. Can not be combined with other offers.
To apply offer online: design the bed in the configurator – without mattress topper – then add the topper separately to your cart.
10% off on accessories
Treat yourself to a new luxurious look in your bedroom and get 10% off on our accessories*
*Discount applies to all bedroom accessories except headboards, legs, dog beds and toppers.
Valid from 26.12.2022 – 19.02.2023 and can not be combined with other offers.