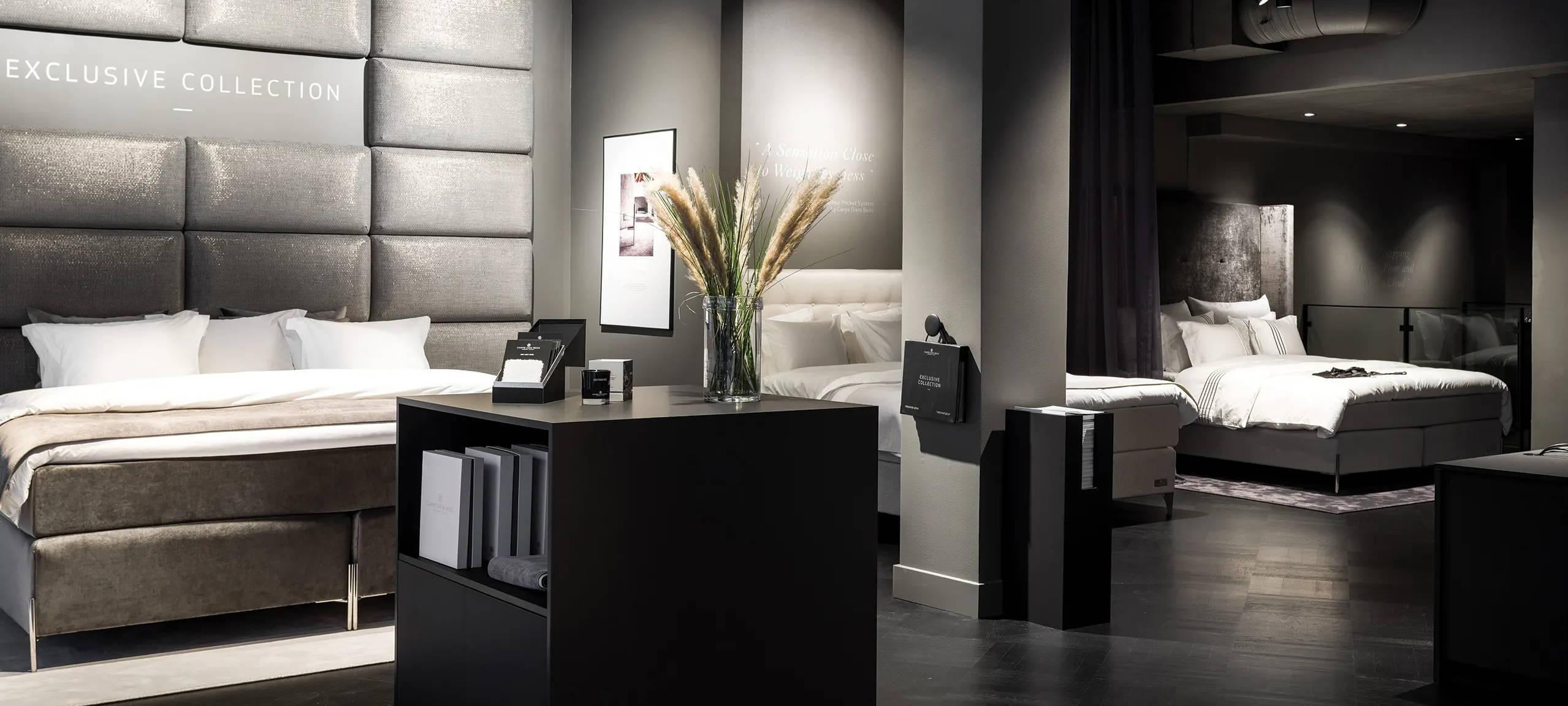 Book an appointment for a bed consultation

We know it can be tricky to find a bed that has the perfect design, comfort level and size and that goes perfectly with the rest of your bedroom. Therefore, we offer all our customers the chance to book a bed consultation with our talented bed specialists. Please reach out to us via email or phone and we will do our very best to help you in creating your dream bedroom design.
Book an appointment with one of our bed specialists for a bed consultation: copenhagen@carpediembeds.com.
Please note that we comply with health and safety regulations to offer you a safe shopping experience.
Carpe Diem Beds Ny Østergade 7 1101 København copenhagen@carpediembeds.com +45 35 13 41 50
Opening hours: Monday-Friday: 10:00 a.m. - 6:00 p.m. Saturday: 10:00 a.m. - 5:00 p.m. Sunday: By appointment
---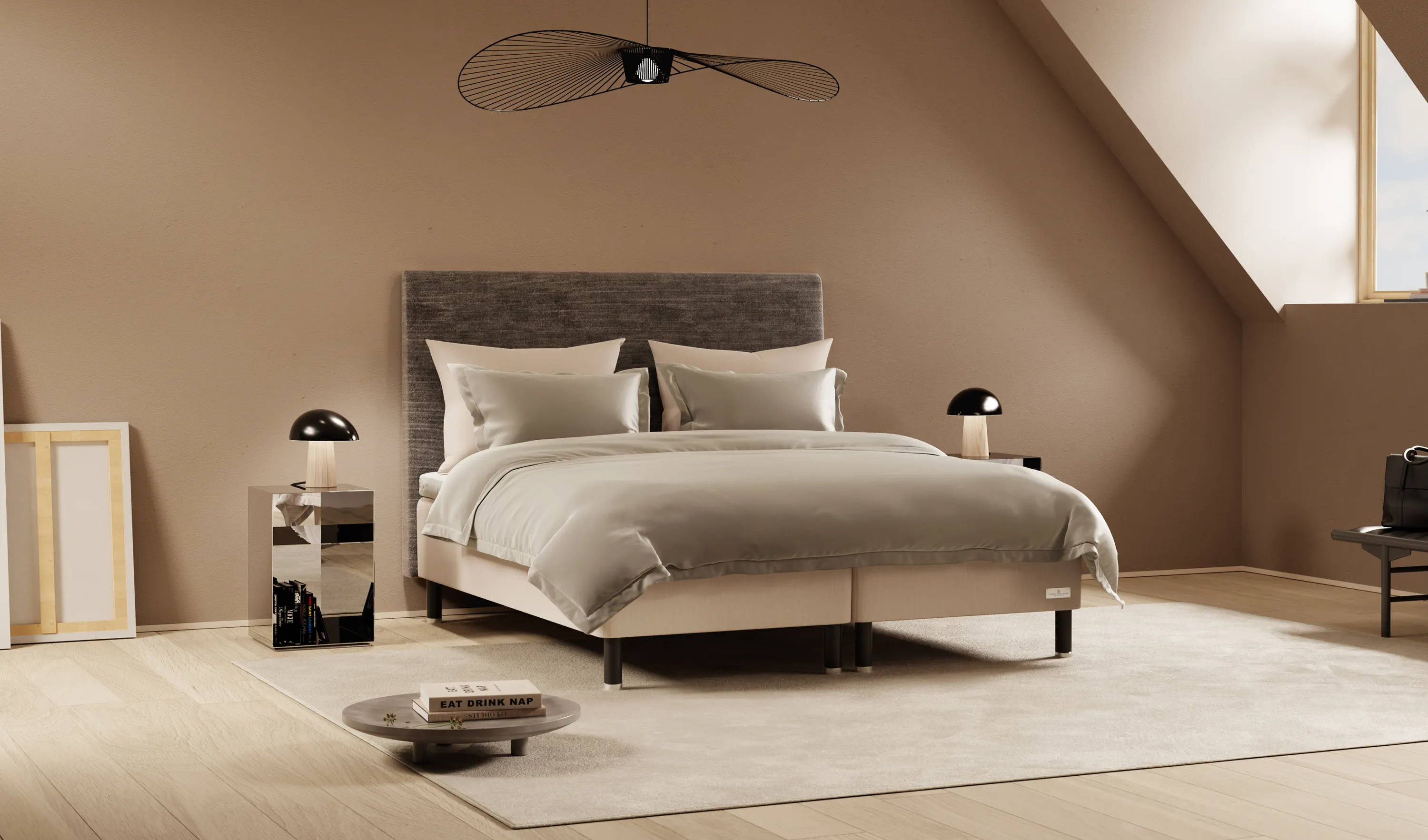 We offer a broad range of bed models, bed accessories, fabrics and bedroom furniture to enable you to create your dream bedroom.
Create your own luxury bed design by using our 3D-bed configurator. Our 3D-bed configurator is accessible on our website and each bed model can be easily adjusted to suit your design needs. Bring your designs to the store appointment and we will take you through the chosen fabrics, mattress firmness, bed models and bed accessories to make sure you have designed the bed of your dreams.