Posted by Carpe Diem Beds on 25th Nov 2021
Christmas is fast approaching and with it, all the beautiful lights, decorations and of course delicious treats and Christmas parties.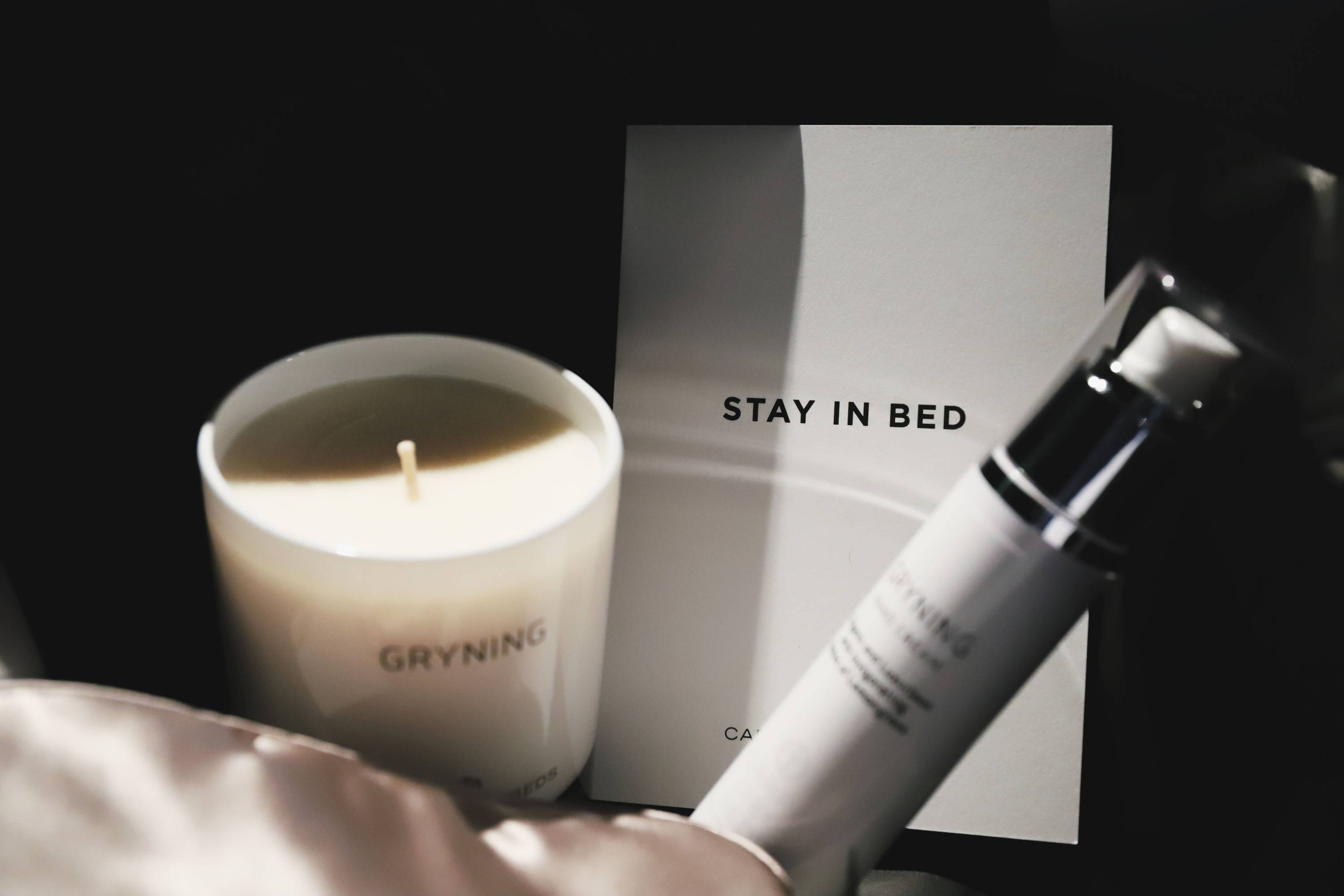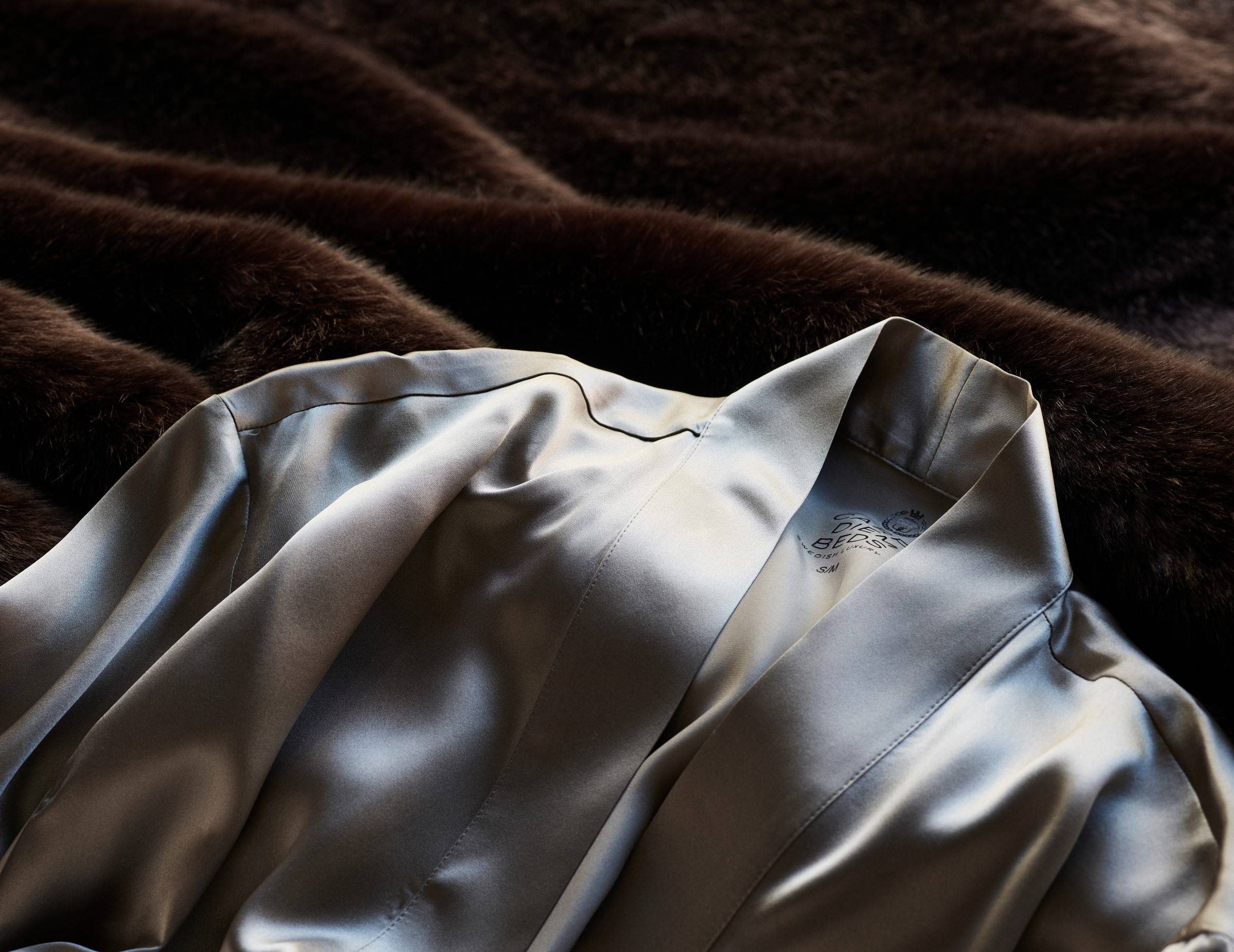 Spending time with loved ones is one of the true joys of the holidays and us at Carpe Diem Beds wanted to help you with this year´s gift ideas.
We know that it can sometimes be stressful finding the right gifts for your friends and family and therefore we have highlighted our Christmas favorites so you can focus more on unwinding and perhaps getting some extra hours of sleep, instead of running around busy boutiques and malls.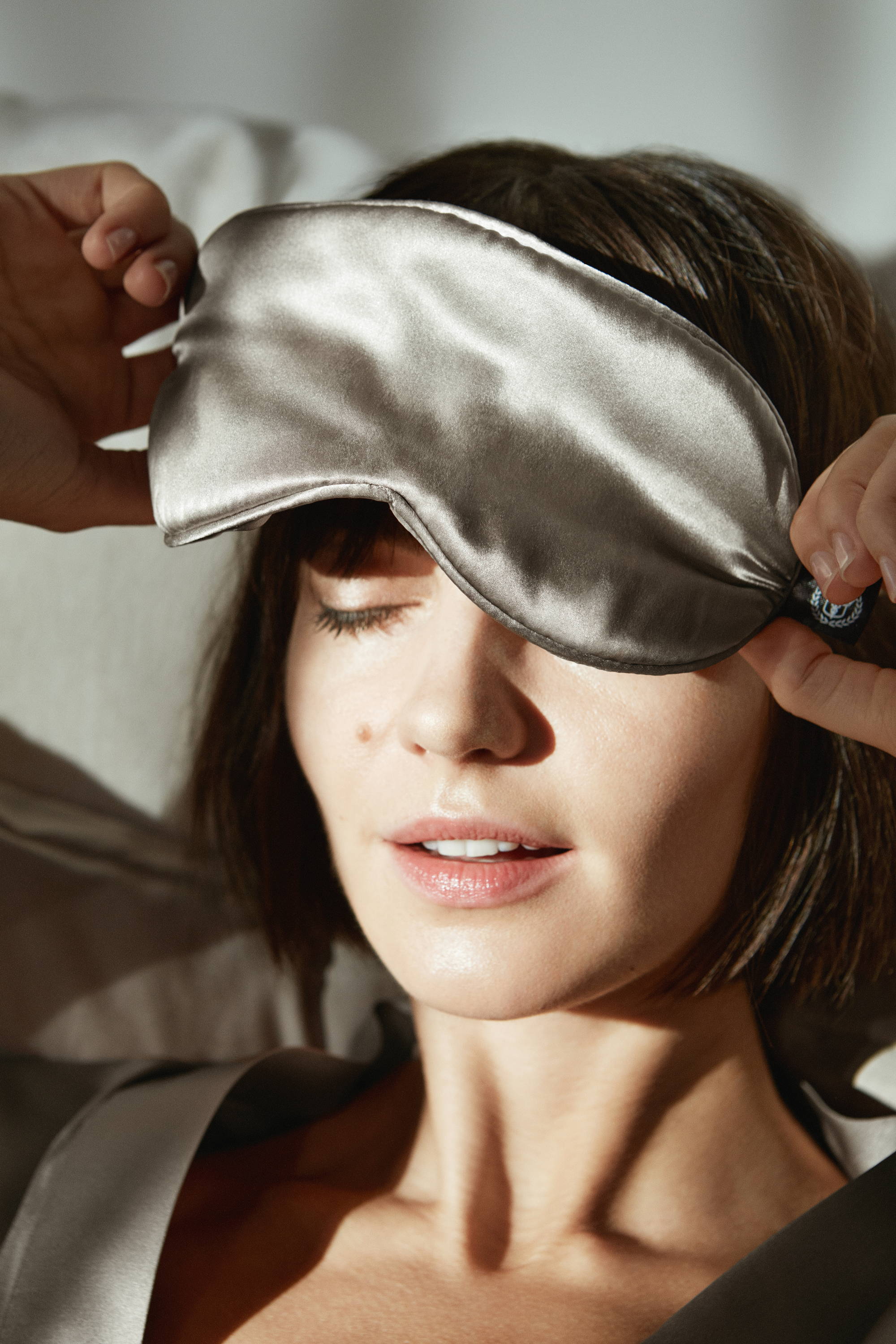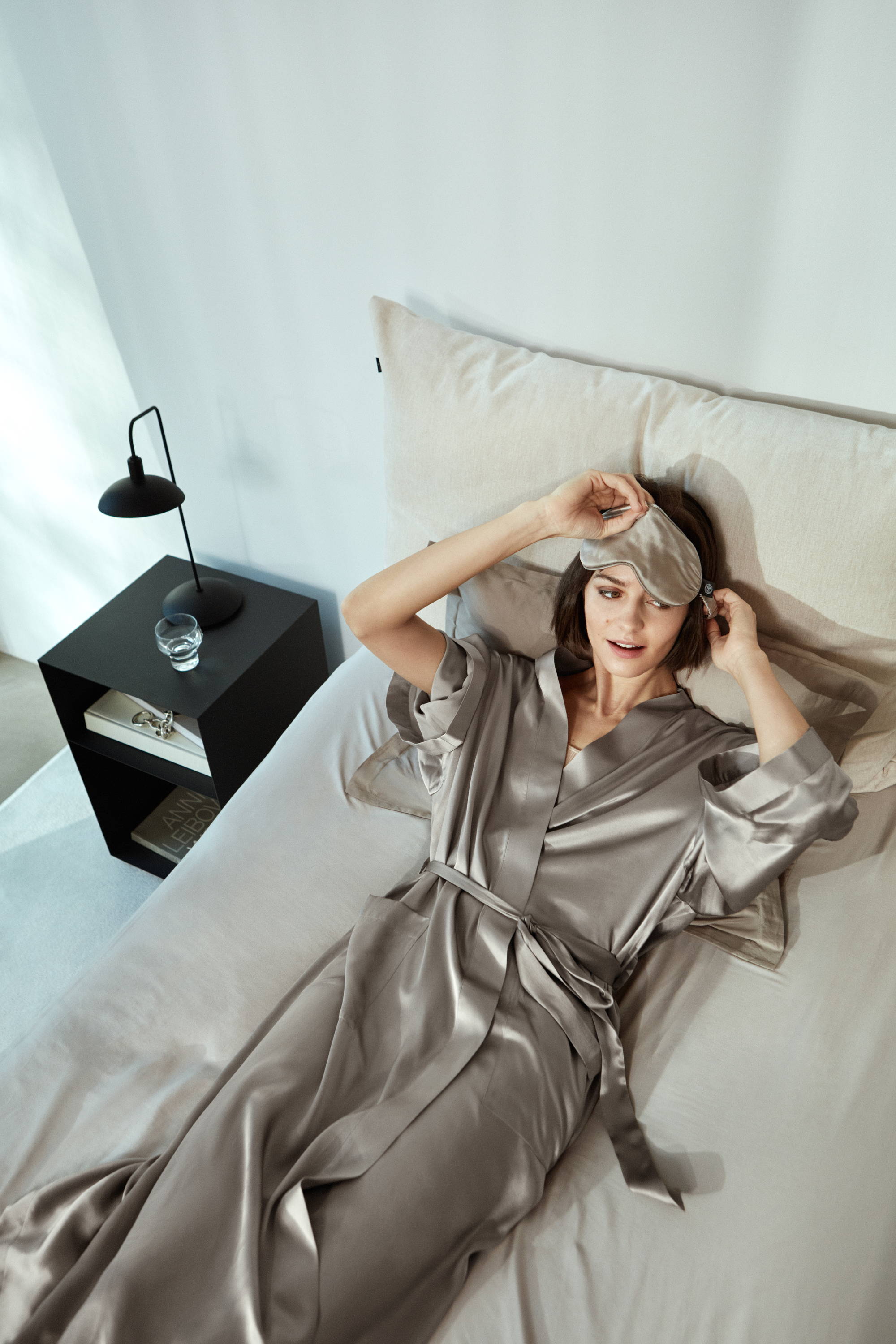 For Her
When it comes to surprising your wife, girlfriend, mother or friend with something luxurious and thoughtful, nothing beats our fabulous silk robe and sleep mask. Wearing our exclusive robe in the finest of silks, will add a touch of luxury to her day. It will enhance her morning and evening routine and it is also perfect for relaxing at home. Wrap it around your body and enjoy the irresistibly soft and sumptuous feel of genuine mulberry silk against your skin.
Our silk sleep mask will enhance her sleep by shutting out light and the silk´s natural moisture absorbing qualities will completely rest her eyes and make her wake up feeling refreshed and bright-eyed.
One of our latest product news is also a perfect idea for a gift that keeps on giving, the Stay in Bed Gift Set, a set that includes a silk sleep mask, a scented candle and a hand cream that smells divine.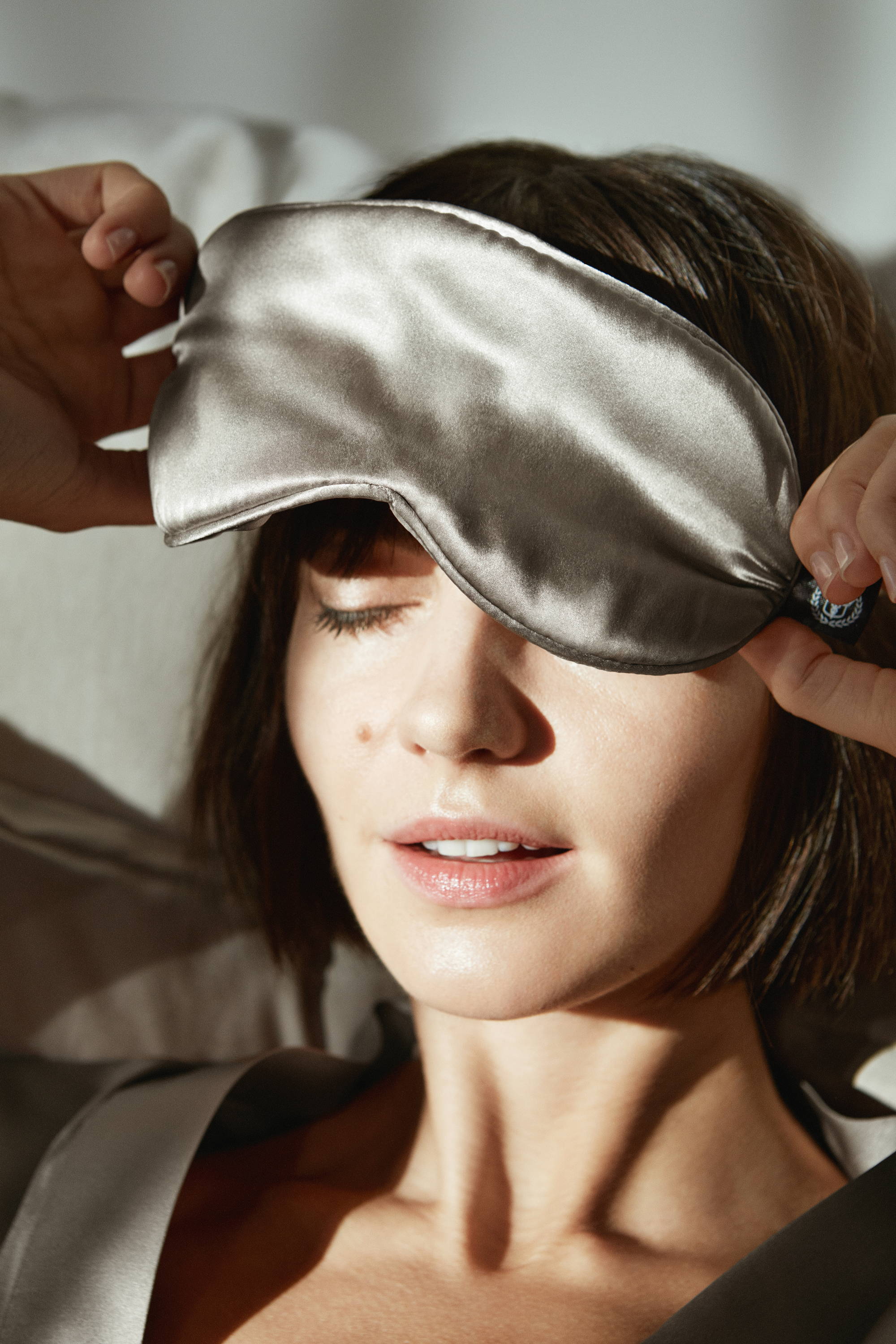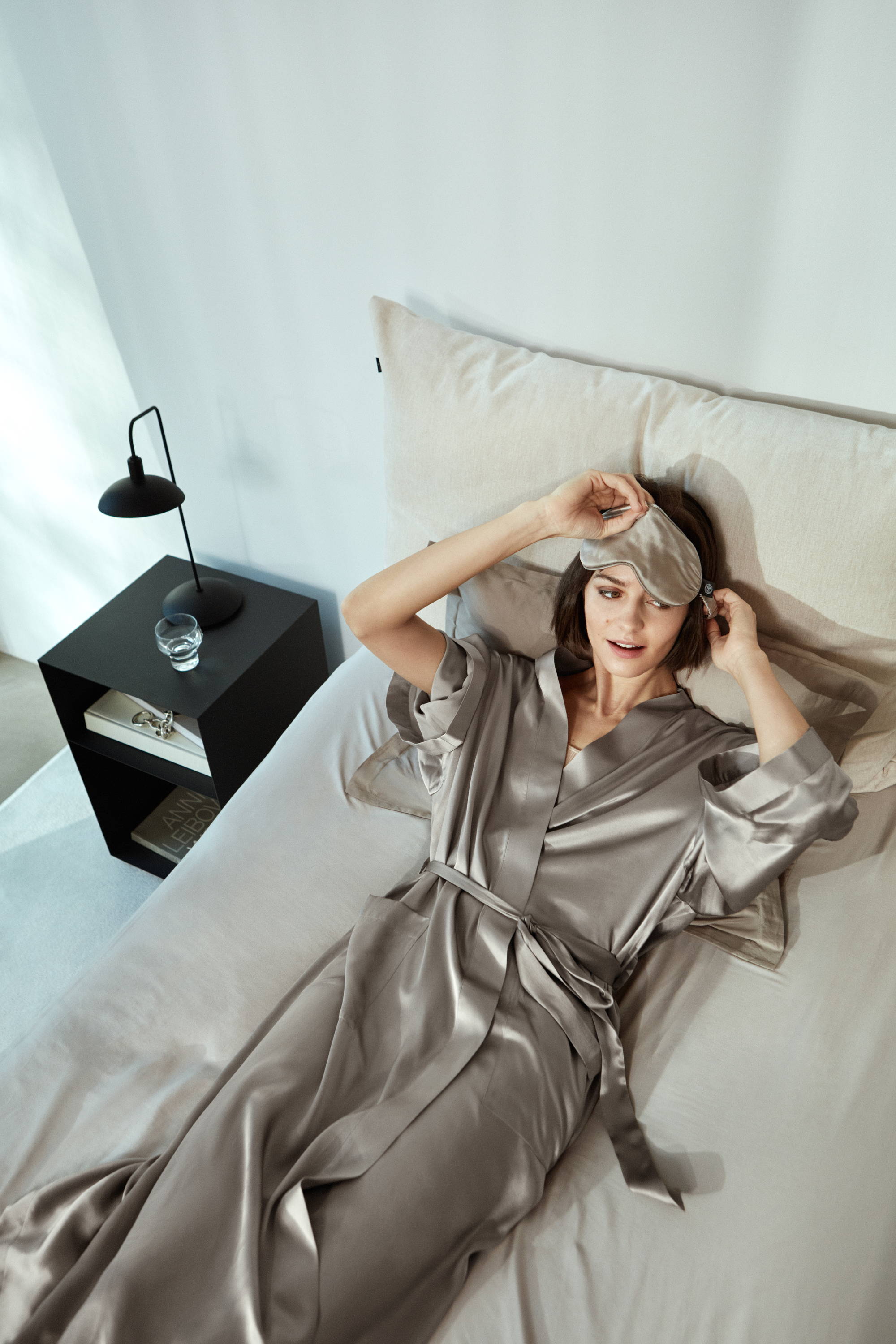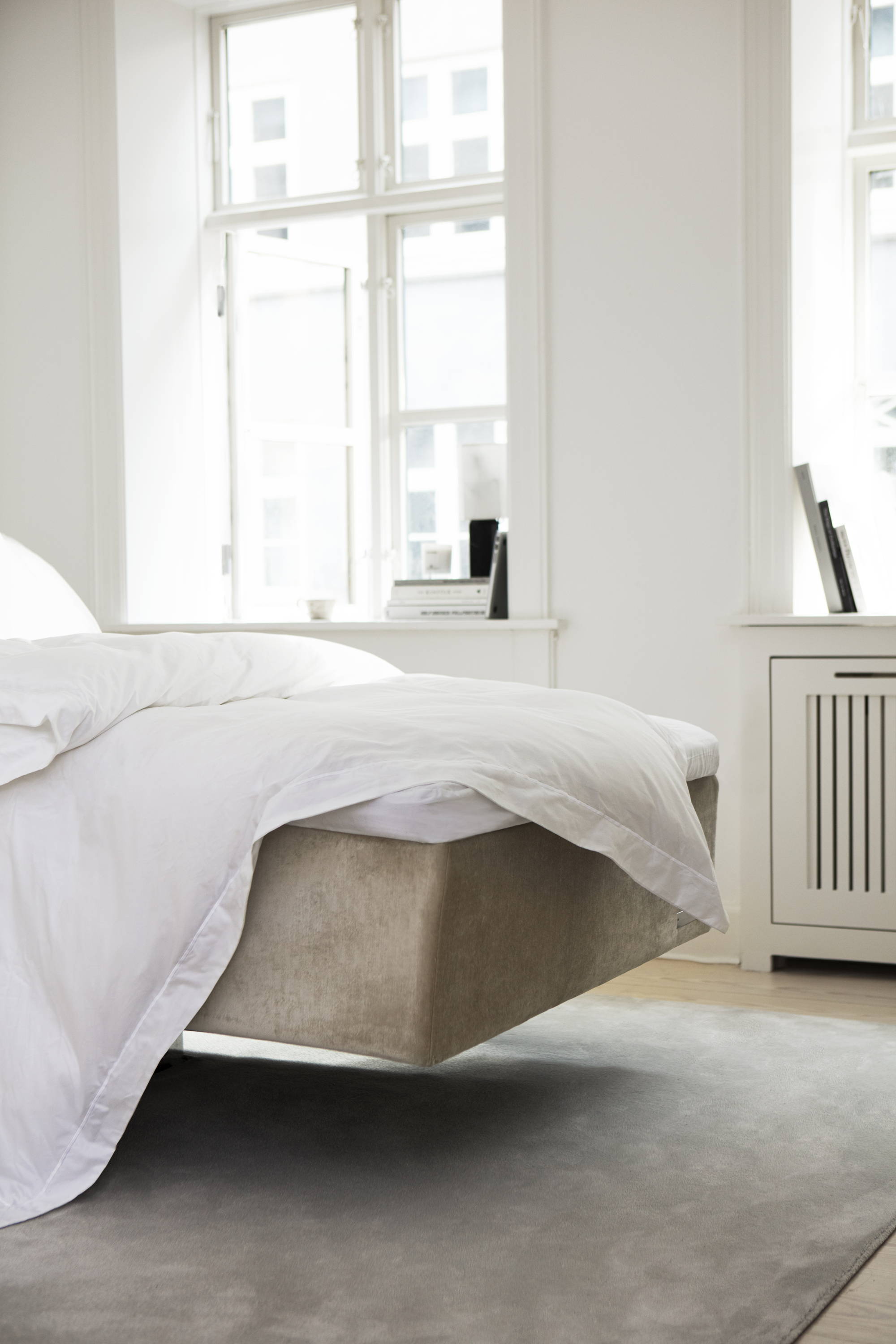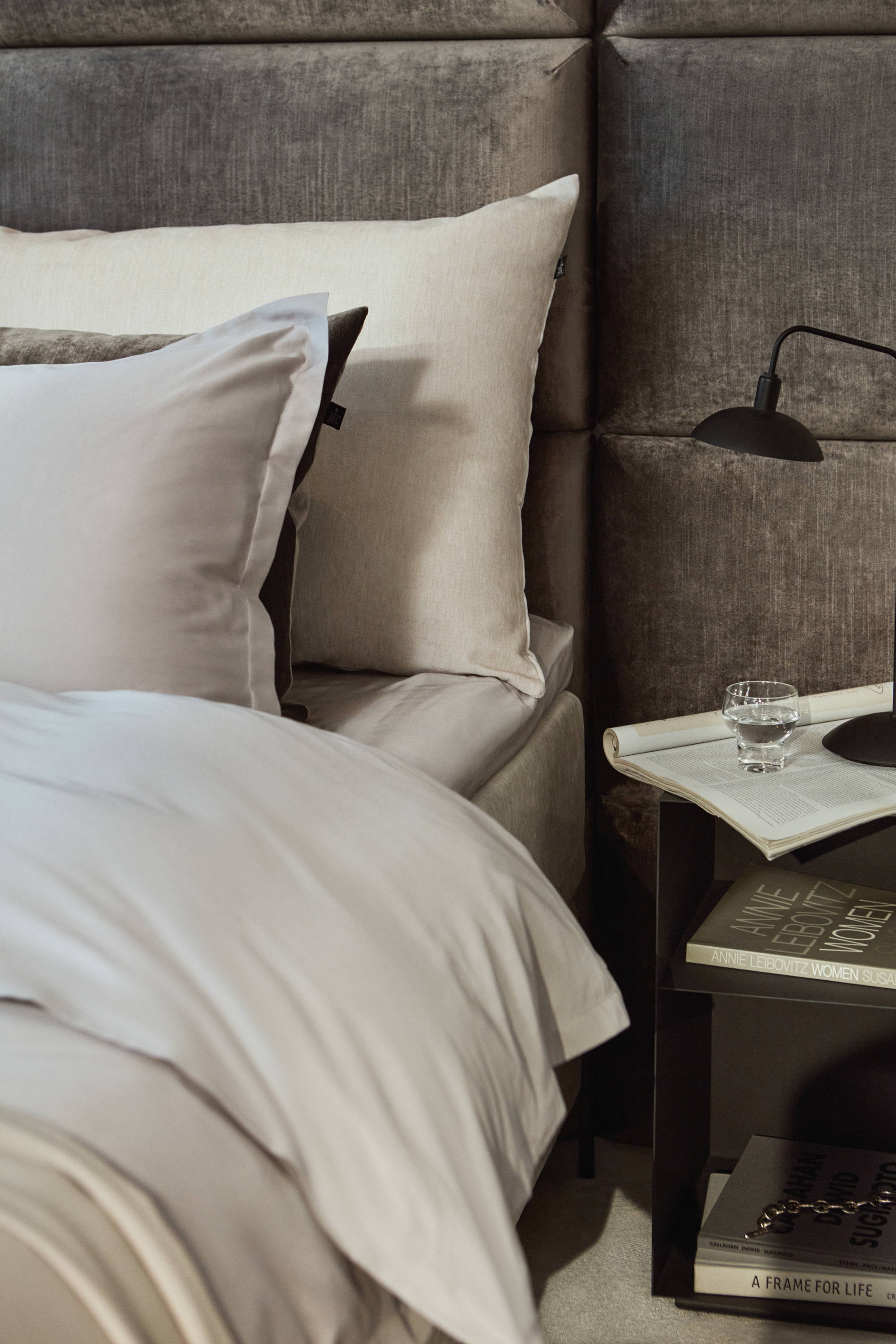 For Him
The gift of exclusive bed linen will put a smile on your father´s, husband´s, boyfriend´s or friend´s face when he feels the quality of our exquisite bed linens.
Carpe Diem Beds' exclusive bed linens and bedding will bring a sense of cohesion and true luxury to your bedroom. Make a bed fit for a hotel with our fluffy down and mulberry silk pillows and duvets. Further elevate your sleep by indulging in luxurious duvet covers and pillowcases in high-thread-count Egyptian and pima cotton. When you sleep well, you live well.
We recommend our Havsbris range of duvet covers and pillowcases that will let the man in your life unwind in style (and to be honest, it is a great gift for yourself as well).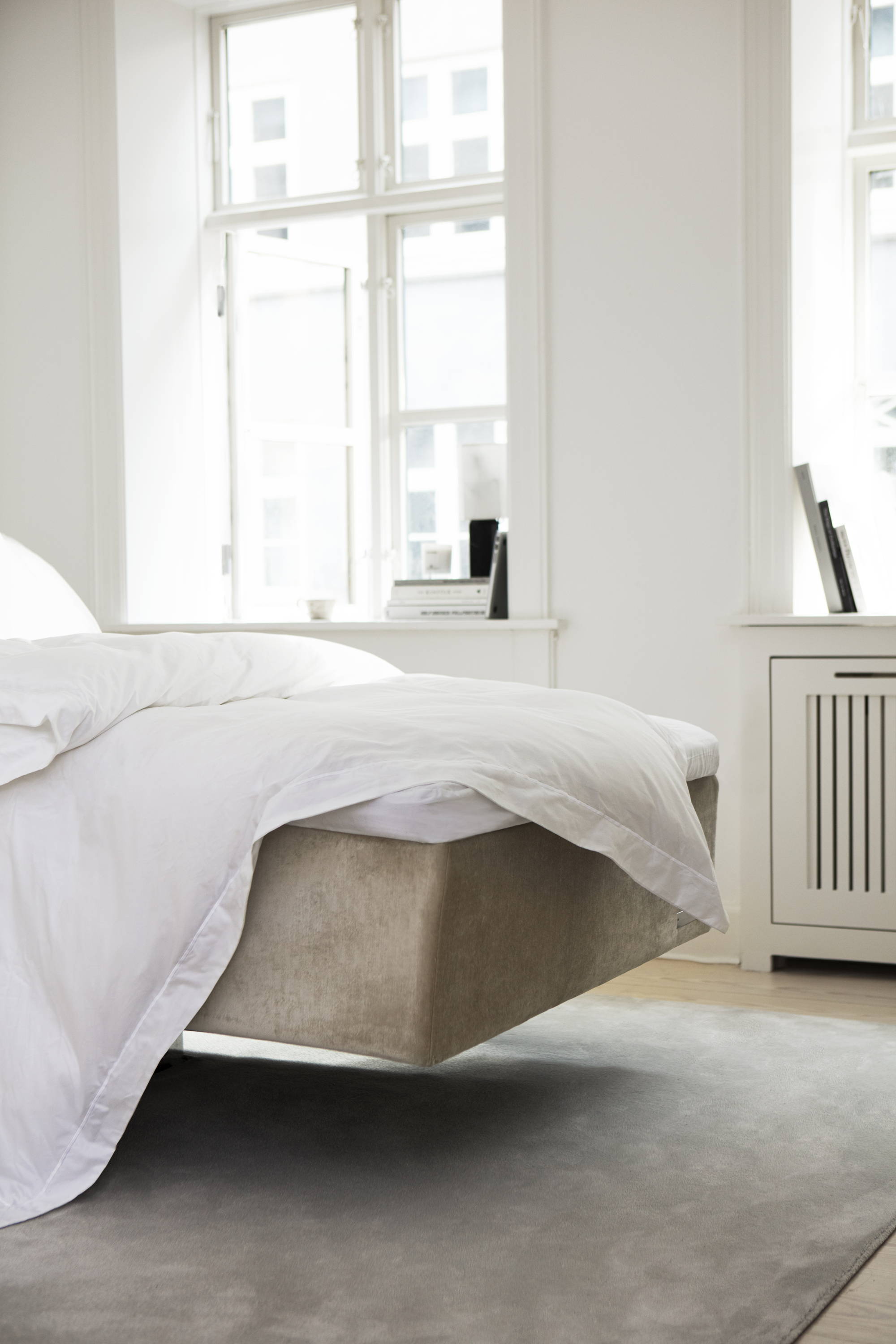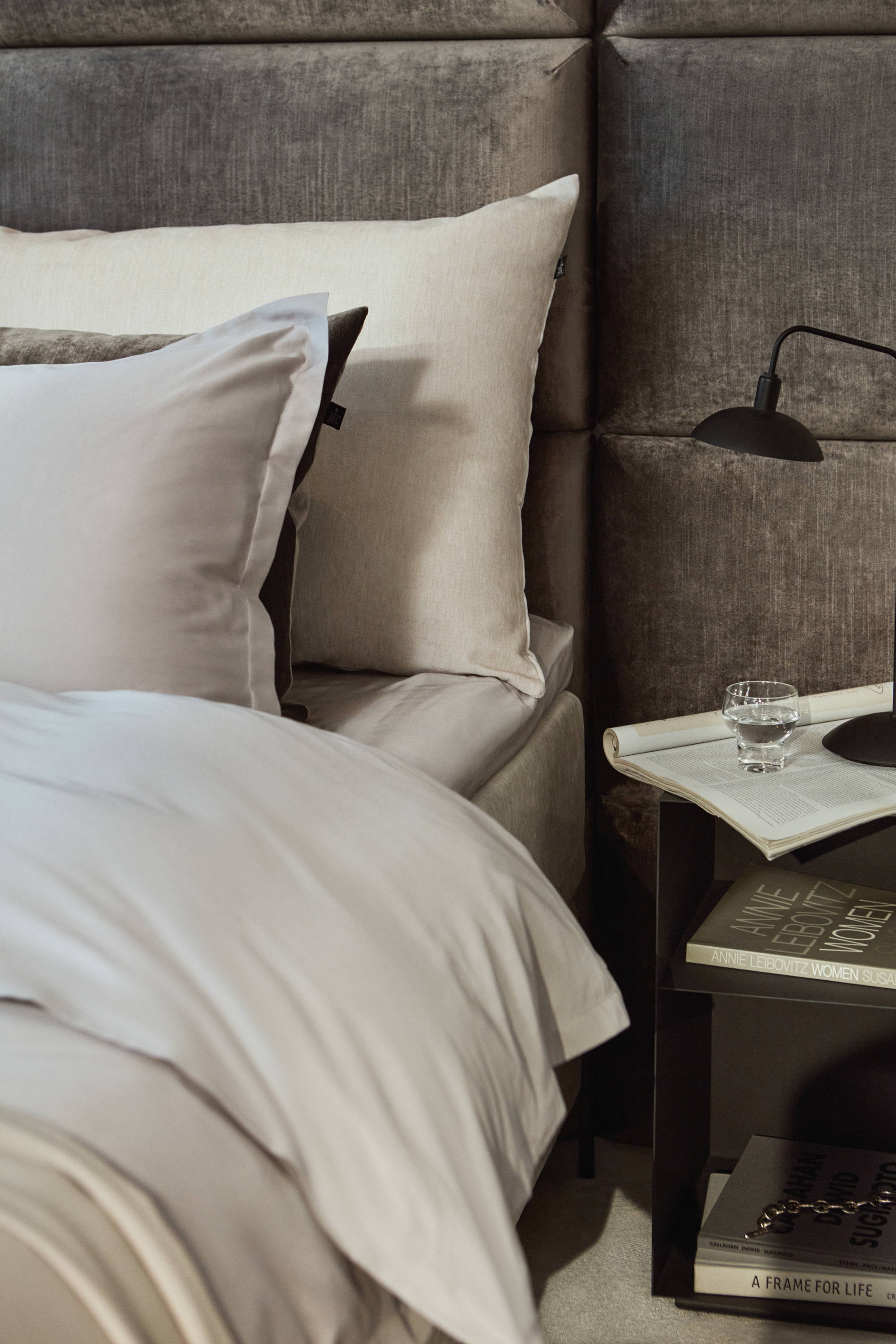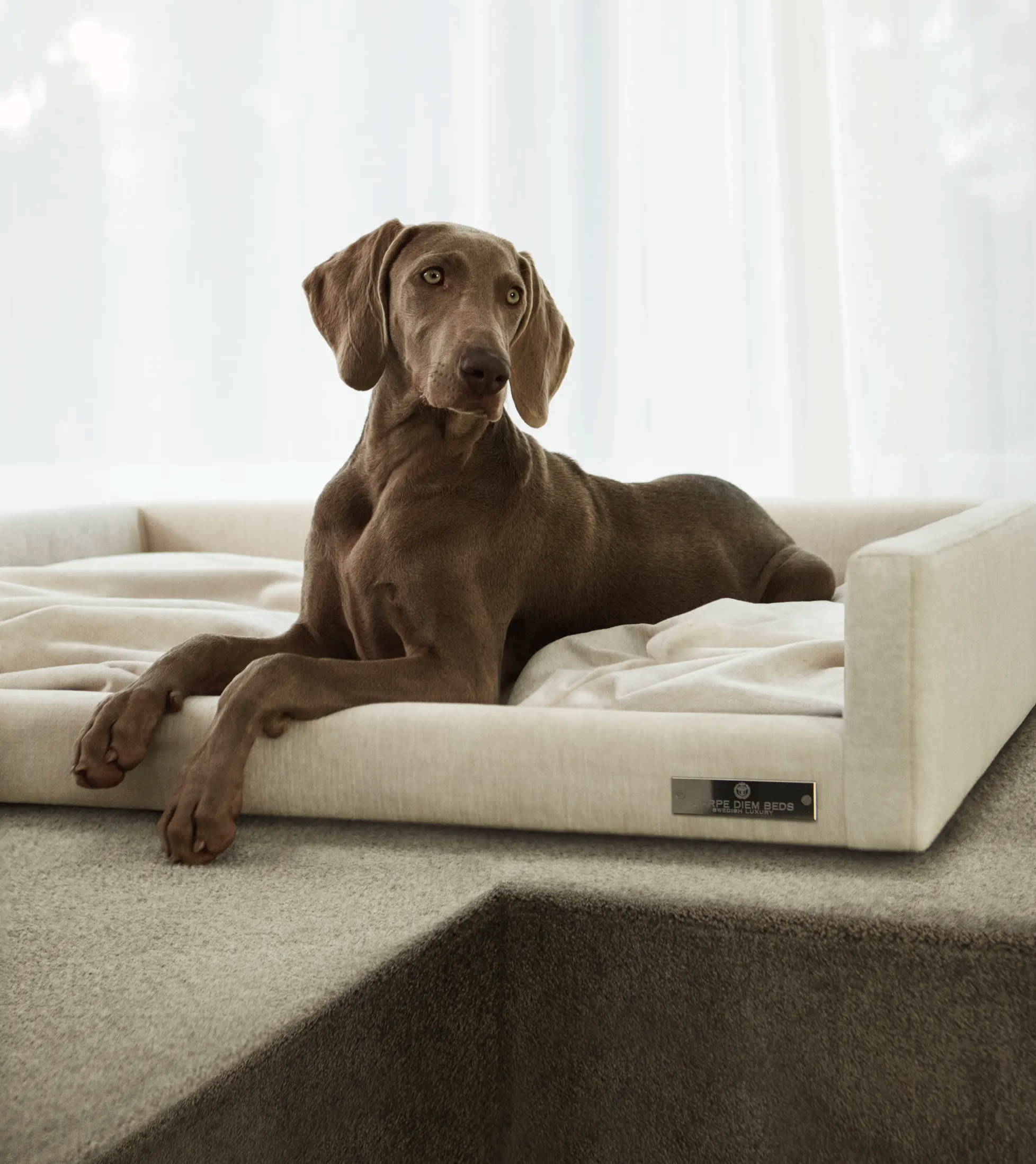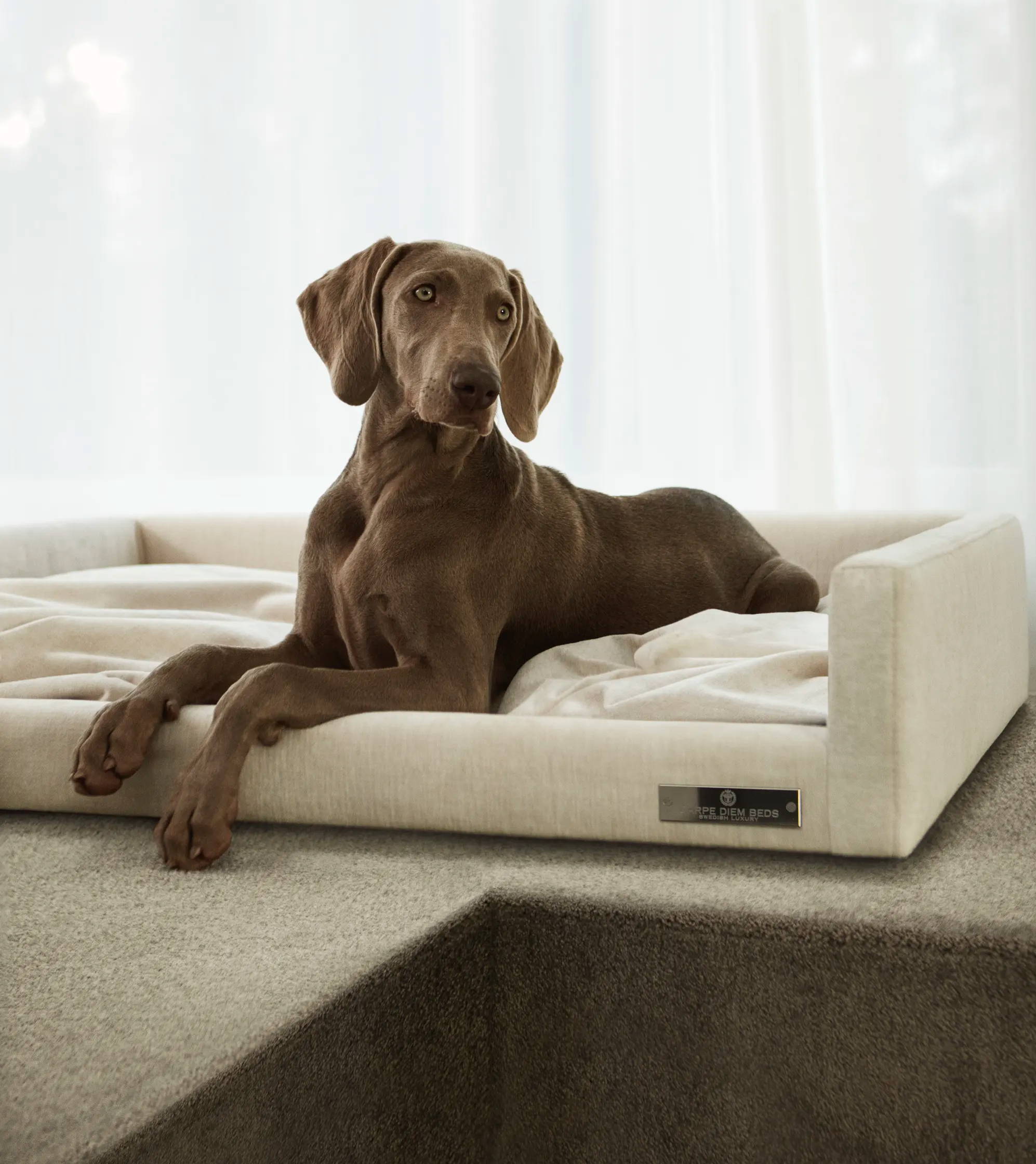 For your Best Friend
Finding the right dog Christmas gift for your special pup can be challenging but with our dog bed you will give your four-legged friend a wonderful Christmas and great start to the new year.
Our Hunnebo Dog Bed is made by hand in Sweden from high quality materials, so that your dog can sleep well in their dog bed for many years. The dog bed is available in two sizes so that both large and small dogs can sleep well and wake up ready for the day´s adventures.
For more gift ideas and inspiration for gift giving, please visit our gifting destination.